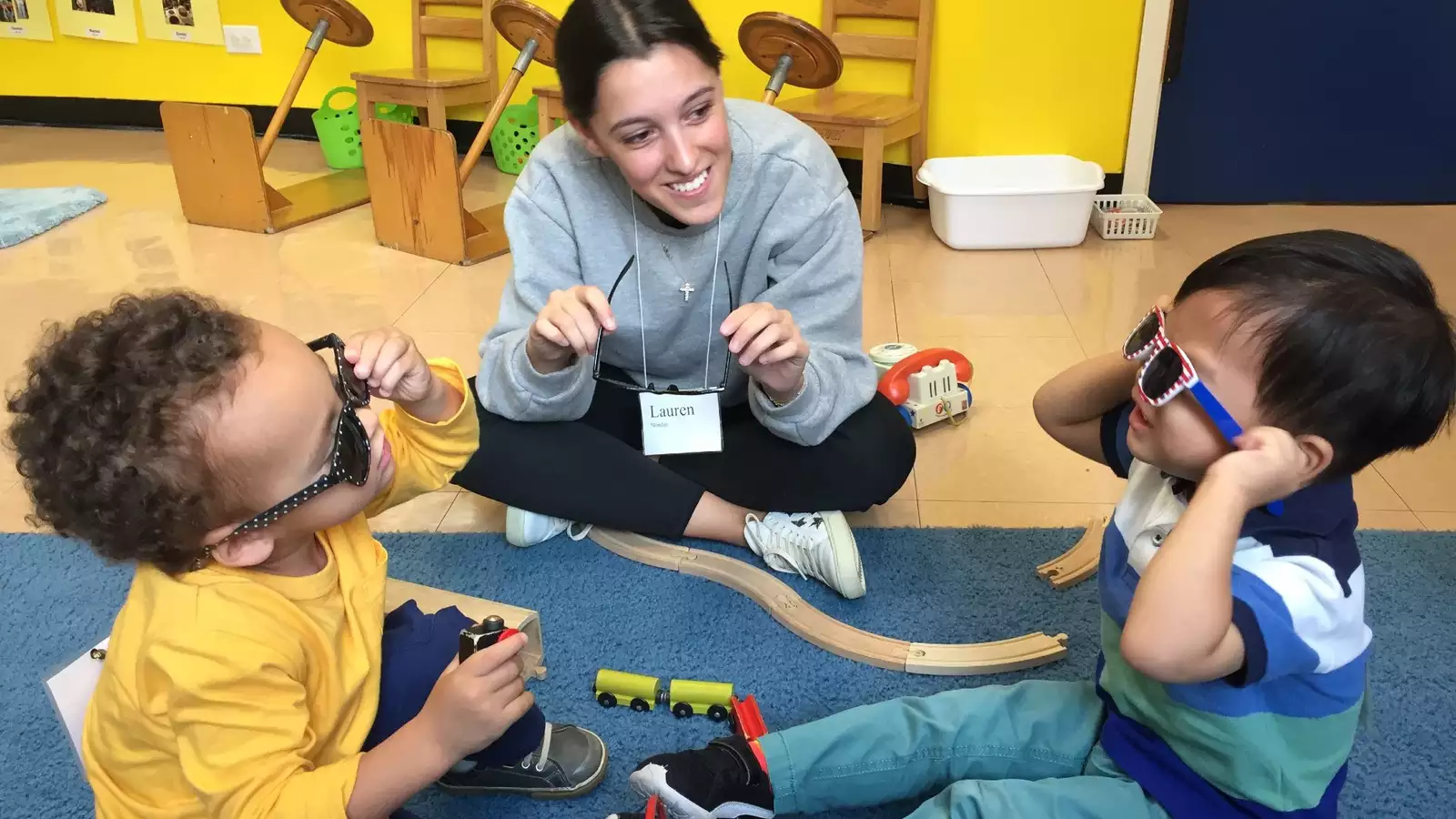 Are you interested in toddler development? Have you taken Developmental Psychology? Come be a part of the Toddler Center!
In conjunction with a two-semester seminar course on toddler development, 16 college students complete their fieldwork by working one morning a week in the Toddler Center. This is an opportunity to learn with your head and your heart.
Seminar meets on Tuesdays, 2:10 - 4:00 pm
Course requirements include active participation in seminar, a weekly observation journal, weekly readings, participation in the Toddler Center classroom, research projects, and papers.

The course involves
working as an Assistant Teacher in the Barnard Toddler Center one morning per week, from 8:50 a.m. to 12:30 p.m. 
participating in a weekly, year-long seminar on toddler development (Psy BC 3465x, 3466y). This is an 8 credit course. Developmental Psychology is a prerequisite.
NOTE: Students must be able to participate in BOTH Semesters.
The seminar is designed to complement the classroom experience of working with and learning about toddlers. While students experience the process of development firsthand in the Center throughout the year, the seminar provides a theoretical base regarding the development of toddlers. The combination of reading theoretical and research writings in the field of child development provides a unique way to learn about an important developmental period.
Throughout the year, students learn about child observation and development. Readings primarily focus on socio-emotional aspects of development as children move from their primary relationship with their parents into new relationships, including with peers.Toddlerhood represents a time when children both separate from their primary attachment figures and begin to form new relationships. This period of development allows us to study both separation/individuation and roots of friendship and peer interactions.
If you are interested in learning more about becoming part of the 2024-25 Toddler Center Seminar, please email Professor Klein at tklein@barnard.edu or plan to attend our informational open house on Wednesday, March TBD, 4:30 pm in the Toddler Center, Lower Level of Milbank Hall. 
Take a look at this sample Seminar syllabi:  Fall  / Spring 
Once you take Developmental Psychology and attend our Open House, we will schedule an interview with our Associate Director or lead teacher.  This Seminar Application will be available March 2024 and due prior to your interview.  Please note: the application must be downloaded and filled as a PDF.  Submit completed applications to toddlercenter@barnard.edu.
Where are they now?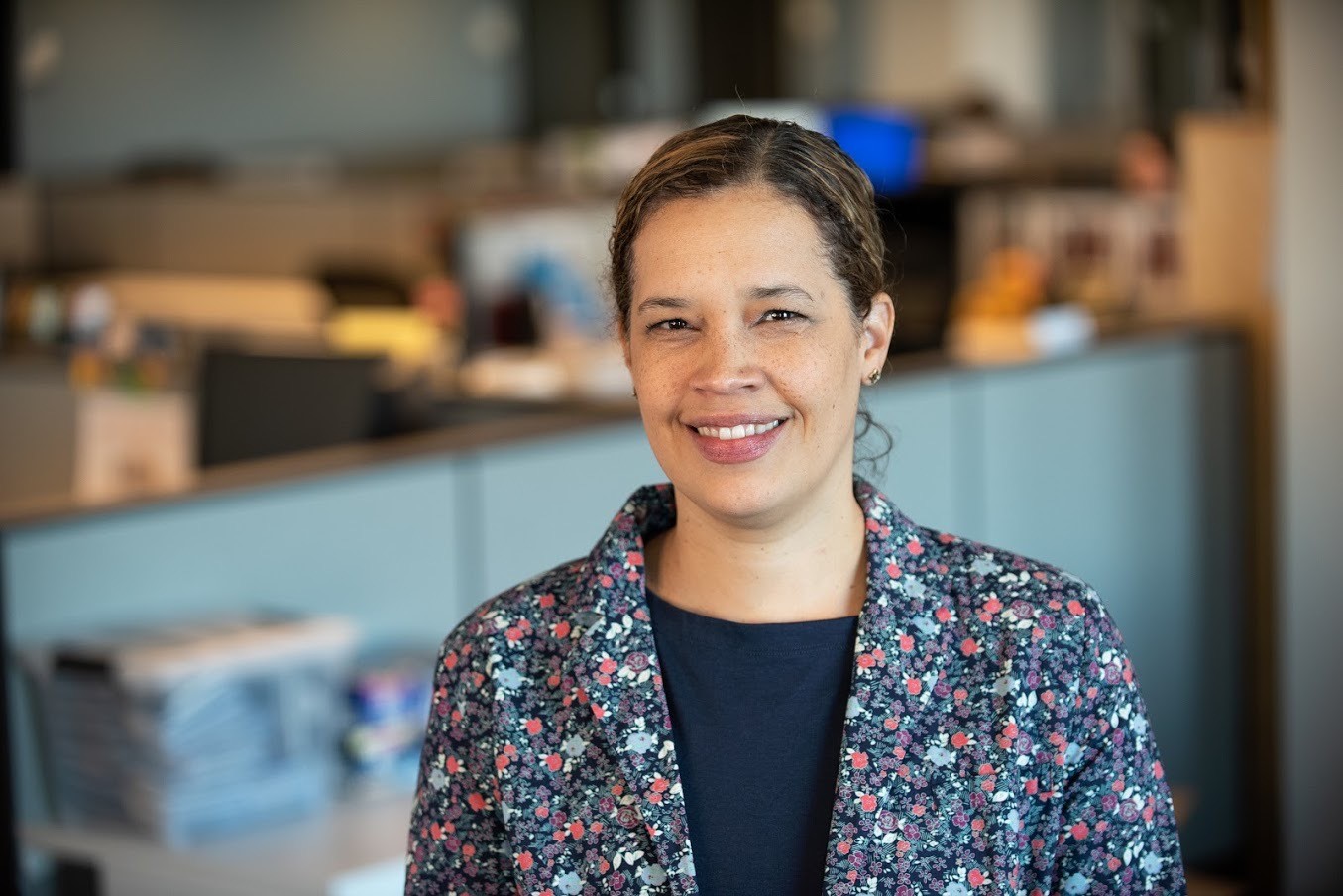 Tarima Levine (BC '97) Senior Director of Content Development Bank Street College of Education. Being a student teacher in the Toddler Center was formative and helped to shape me into who I am today. Specifically, the program's developmental approach to learning with a focus on critical reflection via multiple perspectives prepared me for a series of unexpected but exciting career opportunities. A variety of evolving educational possibilities has allowed me to extend the insights acquired at the Center to a broader context.
I have taught and advocated for young children with disabilities, coached early childhood teachers in a family literacy program, co-created publications to support newly arrived refugee children and families and given countless presentations in the US and abroad.  Currently, I lead the Bank Street Education Center content team as we develop our vision for quality professional learning for teachers and leaders in school districts across the country. In all these roles, I draw on my Barnard Toddler Center experience. And, not least of all, these attributes are (imperfectly but enthusiastically) applied to how I attempt to parent my own children, my youngest being a Toddler Center alum!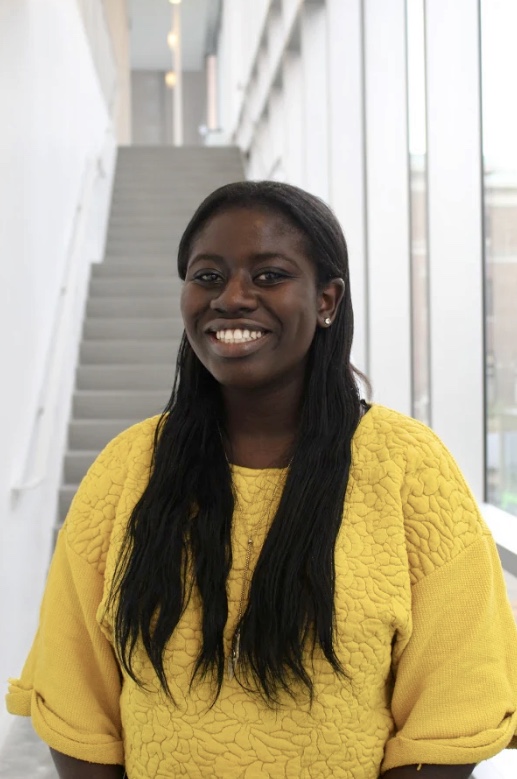 Alicia Simba (BC'19) Graduate student at Stanford University.   Alicia is from Dar-es-Salaam, Tanzania. She is currently completing a Masters in Education with a K-5 teaching credential with the Stanford Teacher Education Program (STEP). What she enjoyed most about working in the Barnard Toddler Center was the opportunity to combine research and theory to practical experiences in the center, implementing best practices daily and learning from the toddlers themselves.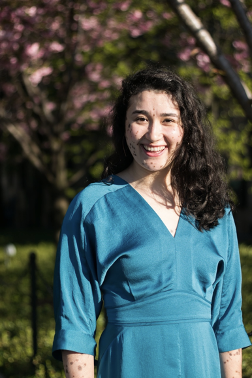 Anna Workman (BC '19)
Fulbright ETA Scholar 2019-2020
The Toddler Center Seminar was the most thought-provoking, multi-faceted and challenging class I took at Barnard. The combination of theoretical understanding gained in the seminar and direct observation while working in the center, provided me with a deep understanding of toddler development. Unlike most classes, I was able to witness what I was reading about firsthand and apply the knowledge I learned in seminar to my work in the center and vice versa.

I learned so much about separation, play, and factors that contribute to self-worth. I walked away with a deep understanding of the differences between individual toddlers.The opportunity to complete home visits and conduct qualitative research added additional layers of learning. Working in the center provided me with working experience not often attached to a class. Furthermore, in addition to learning from Professor Klein, working with fellow classmates and the Toddler Center staff allowed me to hear many perspectives and further my learning. The mix of these experiences reinforced my decision to pursue a career in psychology and to work with children and families.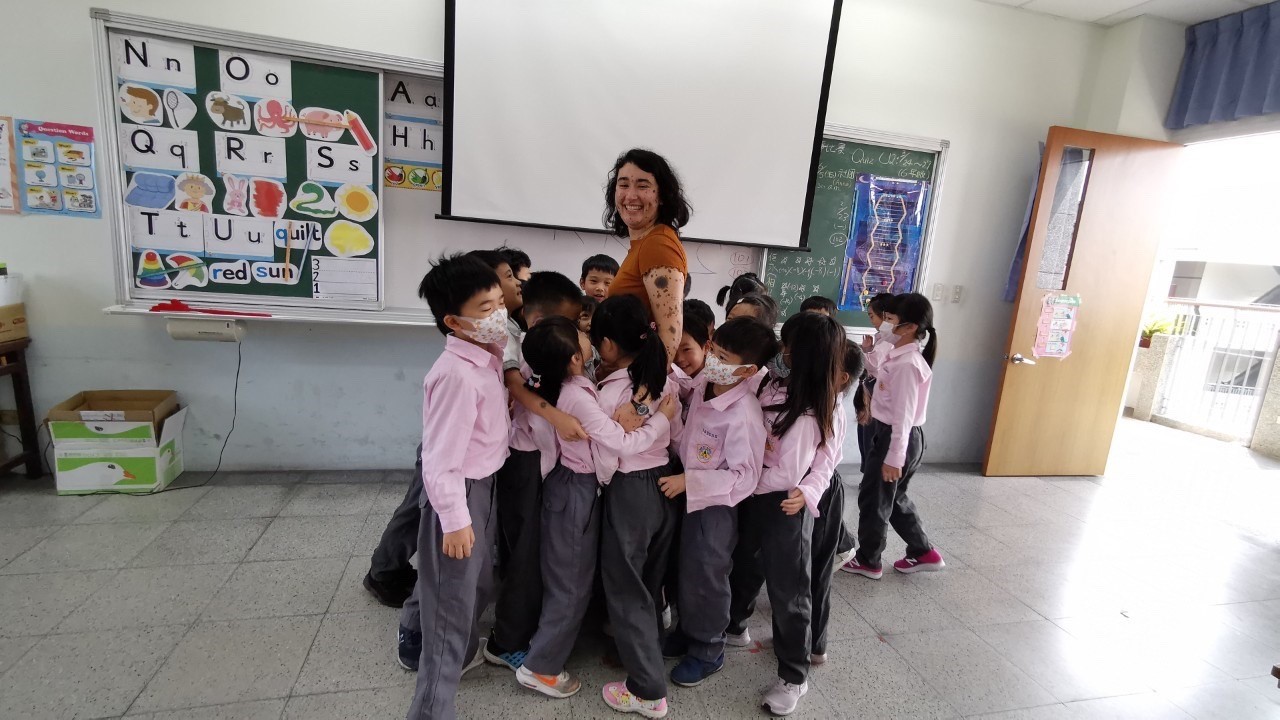 After graduation in 2019, I lived in Taichung, Taiwan on a Fulbright grant teaching English to first, second and third graders. I immersed myself in Taiwanese culture and traveled extensively on the island. I now plan to work in NYC and pursue a PhD in clinical psychology. 
2019 Toddler Center Student Research Projects & Presentations:
Taylor-Wolfe, M., Weickart, A., West, E. (April 2019). How Do Parents Decide When to Have Children? Poster presented at the Barnard Department of Psychology Spring Research Symposium; New York, NY.
Ramirez, S., Tafreshi, R., Workman, A. (April 2019). The Balancing Act: Challenges and Changes Associated with Work and Family After Experiencing Parenthood. Poster presented at the Barnard Department of Psychology Spring Research Symposium; New York, NY.
Apostolato, C., Simba, A., Valoth, S. (April 2019). Finding the Right Fit: How Toddler Parents Navigate the Work-Family Balance. Poster presented at the Barnard Department of Psychology Spring Research Symposium; New York, NY.
Choi, C., Najmaie, P., Taswell, I. (April 2019). Changes in Personal Perceptions: The Transformative Experience of Parenthood. Poster presented at the Barnard Department of Psychology Spring Research Symposium; New York, NY.