Our Mission
To provide a warm, positive first school experience for parents and children, and a forum for parents and caregivers to discuss and learn about the development of toddlers; to conduct research on early development and parenting; and to educate students about toddler development.
Barnard College Toddler Center
News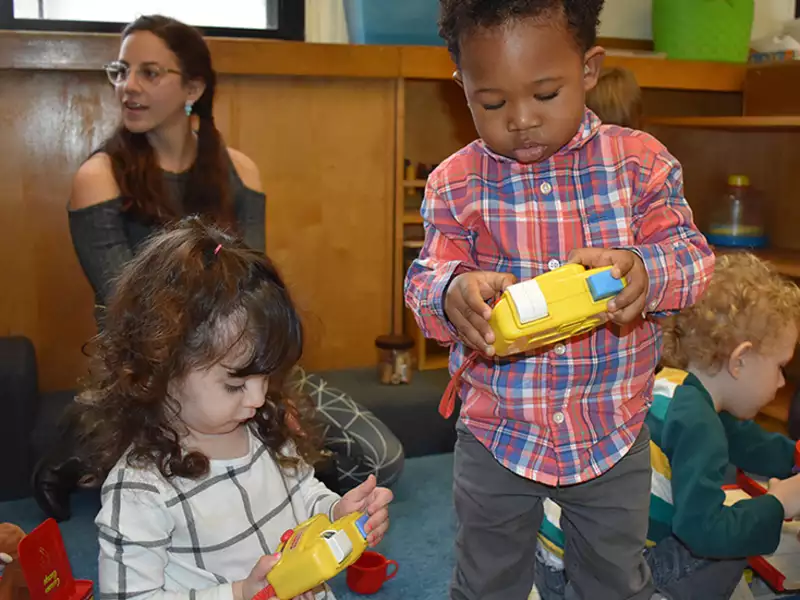 The "toddler whisperer" breaks down the importance of children at work.
April 26, 2018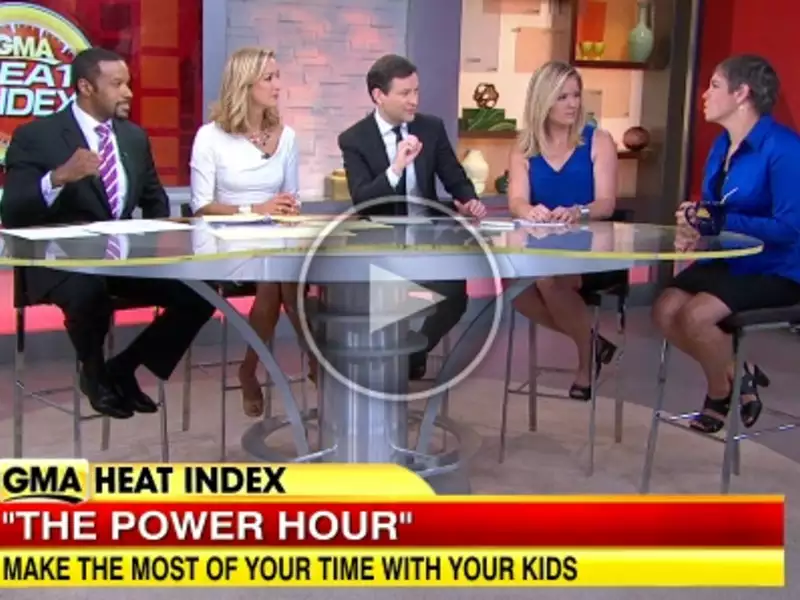 Dr. Tovah Klein, author of "How Toddlers Thrive," explains on Good Morning America how busy parents can spend quality time with their children. 
October 1, 2014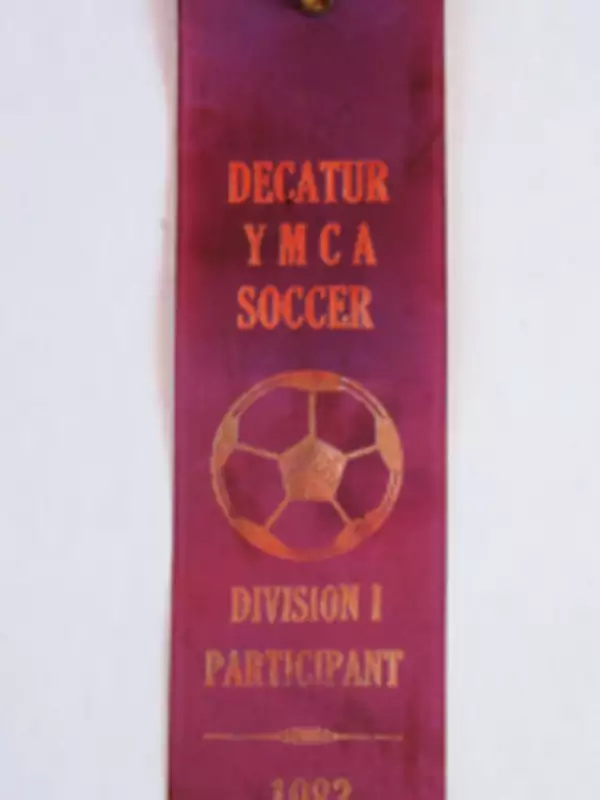 Should kids get a trophy for showing up?
NPR Ed takes on the question that has long divided parents and experts alike.
October 1, 2014