On ABC's Good Morning America, Toddler Center director and associate director of psychology Tovah Klein explained four common mistakes parents make when attempting to manage fussy toddlers.

Watch Prof. Klein's appearance.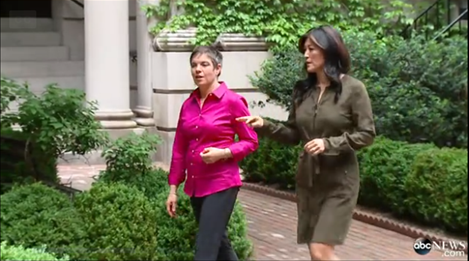 Prof. Klein joined Barnard's faculty in 1995. Her research focuses on development and clinical psychology, children's social and emotional development, and issues related to work and family. How Toddlers Thrive, prof. Klein's first book, was released in February.